Payments
Handle personal expenses, review & approve your receipts. Take a photo of receipts from your mobile & it's saved online. Manage your cashflow by scheduling payments & batch paying suppliers.
Cashflow
Log into your dashboard online any time, import and categorise your latest bank transactions, see all your bank balances, invoices, bills and expense claims at a glance, smart reporting and inventory.
Payroll
Save your business time and increase productivity with less manual data entry. Report your payroll information with Inland Revenue easily. All of your required reports are created and pre-populated for downloading. And, it's easy to upload them to Inland Revenue.
Mobile
Use Xero's mobile apps to manage your business while you're on the move. Reconcile, send invoices and create expense claims – from anywhere. The Xero Me app makes it simple for employees to apply for leave and view their pay history – all from their mobile.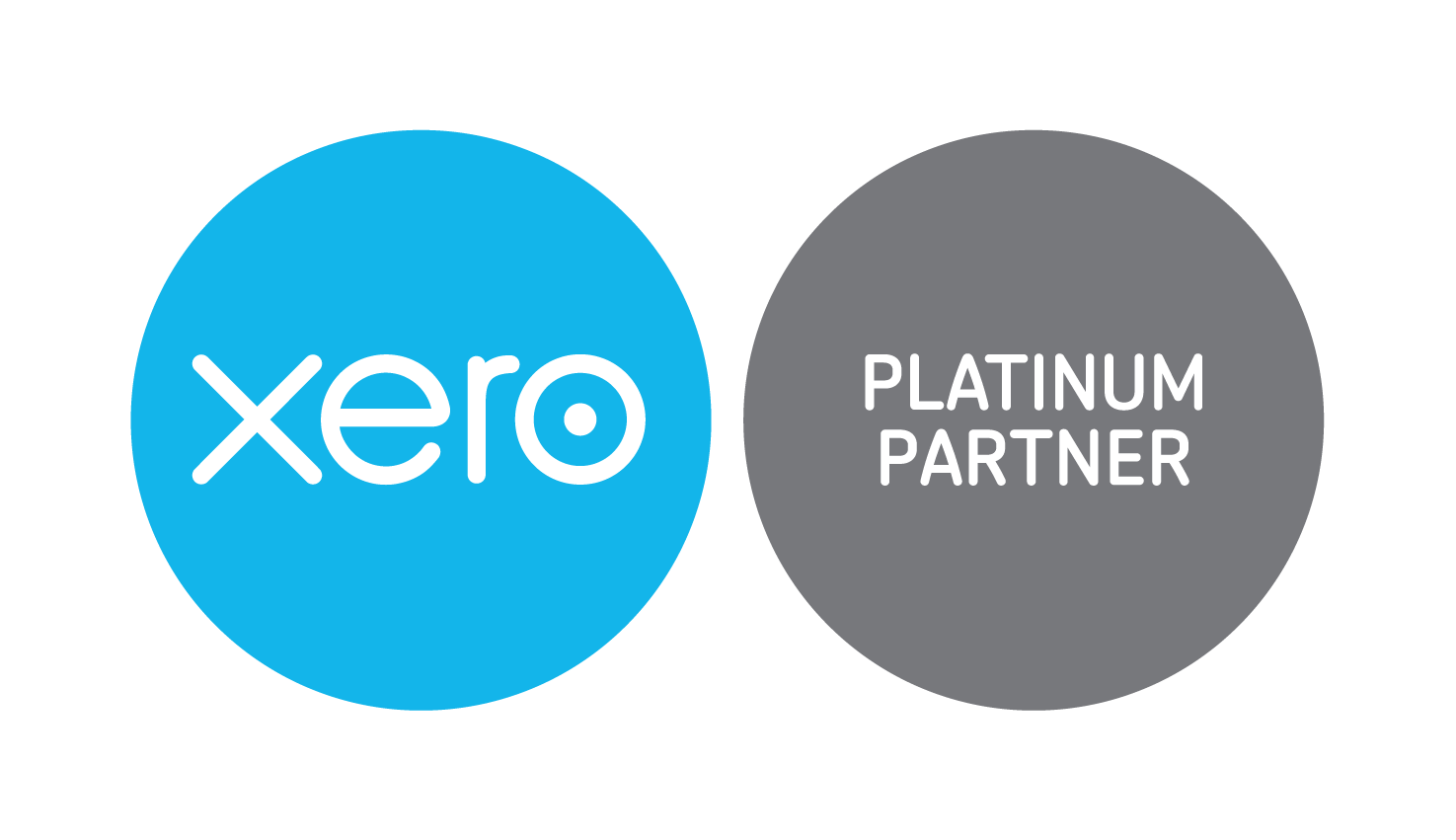 XERO PLATINUM PARTNERS
We are proud to be recognised for the number of Xero clients we work with, and the training we have undertaken with Xero to get to our level of expertise.
Farming on the front foot. Figured is an online farm financial management software that offers farmers a better way to financially manage your farming operations using crop and livestock tracking, farm budgeting and forecasting tools that work seamlessly with online accounting software Xero. This enables you to confidently plan and reforecast with real­time information when conditions change. Figured plus Xero ensures you know exactly where the farming operation stands – and where it's heading.
Saves Time
Quick and easy stock reconciliation. Bank reports can be quickly generated when needed. Stock numbers are automatically updated online so less time chasing paperwork.
Budgeting and forecasting
T​rack crop & livestock movements, operating expenses, see overall profit and future cash available, enabling decision making based on a true picture of farm performance.
One Team
The whole farming team can collaborate online with one set of information in real time ensuring quick decision making with up to date information
The easiest payday ever!
PaySauce calculates wages, PAYE, KiwiSaver, holiday pay and any extra obligations, pays your staff and the tax man, sends payslips and reports, and files with the IR. All you have to do is approve timesheets and leave. Don't panic about leaving the office on payday. Our powerful mobile app lets you pay your people from wherever, whenever.
Scenario Planning & Analysis
Knowledge is power. Top farmers don't achieve good results by luck, they measure information, analyse it and use that knowledge to drive policy.
Modelling 'what if' scenarios and measuring information will help you make better decisions, faster.
Scenario Planning & Analysis
Knowledge is power. Top farmers don't achieve good results by luck, they measure information, analyse it and use that knowledge to drive policy.
Modelling 'what if' scenarios and measuring information will help you make better decisions, faster.
Manage Livestock
With Farm Focus livestock, you can monitor stock actions month-by-month, create a budget for proposed stock purchases, sales and other livestock movements and adjustments. And get a year-end stock reconciliation at the click of a button.
Forecast Dairy Revenue
Make it easier to monitor your annual dairy revenue and get an accurate picture of how your production is tracking. By selecting your dairy company in the dairy forecaster it automatically configures the capacity adjustment and production year dates.
Reports that speak your language
Reporting is tailored to farming in a way traditional business accounting software cannot match. A raft of reports including cashflow, year to date, variance, equity and trend reports provide insight for you and those you need to keep informed.
Farm Centric
Farm Focus comes pre-set with sample codes for your style of farm. It's easy to understand and manage because it's focused on cash. There's no need to spend hours setting up before you start as all codes can be changed.
Plan forward with confidence
Revising your spending plan with Farm Focus is quick and easy. By keeping your budget alive you can see how you're tracking through the year. Compare today's actuals with your plan and make adjustments as you need.
Multi-farm Reporting
Monitor multiple farms with ease. Farm Focus's web-based consolidated reports gives you the ability to see all your farm financial information, across multiple businesses, in a single view.
Easier compliance
Improve productivity and efficiency, make IRD compliance easy. Your finances and business information is up-to-date and in one place, with major administrative tasks like banking, payroll and KiwiSaver made more efficient.
Stay Competitive
MYOB AccountRight is powerful accounting with business management capabilities so your business can stay competitive to get ahead
Stay in control
Customisable to manage jobs, inventory, and multiple company accounts.
Be up-to-date
Easily track, calculate and meet your compliance obligations such as GST, employee tax (PAYE) and KiwiSaver.
Know where you're making money.
Track costs, know which jobs are profitable and where you're making your money.
Easily track what you buy and sell.
Easily track what you buy and sell and profitability, plus what's in stock, and what's on order.
Stay on top of your cash flow
Send invoices and manage your contacts on the go knowing your accounts are being updated across all your devices at the same time.
Automate and simplify
Virtually eliminating manual data entry and the collection of receipts and bank statements. You'll no longer have to spend hours doing your books
Suitable for all
BankLink is suitable for all small business owners including tradies, retailers, medical practices, property owners, sales reps farmers and more.
Accurate and secure data
to help with business decision making (cash flow, P&L etc)
Reduces stress
BankLink securely collects statments and delivers to your accountant so you will have fewer queries.
Completely secure
BankLink is completely secure and has achieved PCI DSS compliancy
LOVE LOVE LOVE their training and the introduction of Hubdoc. They understand how a small business works, they get that there are sooo many different directions you get pulled in one day so reducing the admin, data entry and paper collections by using software like hubdoc and xero are amazing.
If you want a friendly, professional but personal accounting experience then you are in for a treat. They make accounting lingo make sense to the non-accounting brain.
They get small business and can help you improve and reduce the time spent on your day to day accounting needs, but help plan for realistic goals and cashflows using their advantage of knowing, living in and understanding your industry and your community.